No preservatives
We care about what we put in our lemonade so you never have to worry about preservatives or GMO's
Good for health
We pride ourselves on freshness delivered to our customers, that's why our product is shipped freshly squeezed and chilled.
Made with Care
Made by a mom with love in every bottle.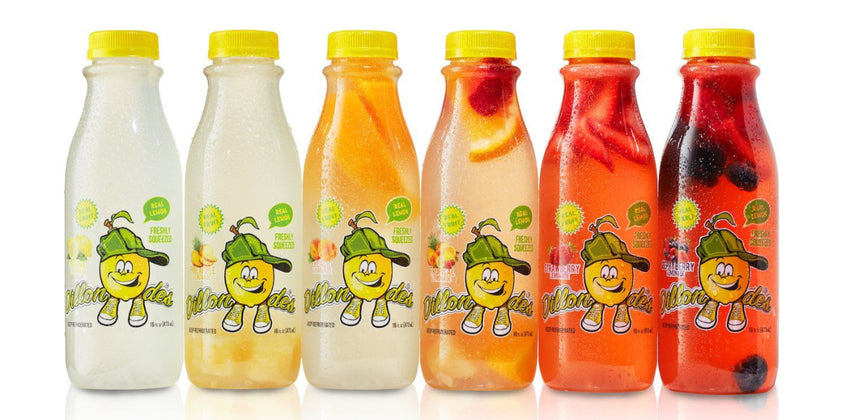 Order Yours Now!
Register
Get your Dillonades delivered fresh to you!
Fast Delivery
Shipments on Mondays and Tuesdays.
Quality Guarantee
No preservatives. No pasteurization. No additives.
Online Support 24/7
We are online 24 hours available to best serve you!
Dillonades

Most Popular Flavors
Why Choose Us
How does a Dillonades benefit you!
The Benefits of Lemons
A great source of vitamin C and fiber, lemons contain many plant compounds, minerals, and essential oils.
These yellow fruits also have many potential health benefits. Eating lemons may lower your risk of heart disease, cancer, and kidney stone
The Benefits of Fruit
Fruits are an excellent source of essential vitamins and minerals, and they are high in fiber. Fruits also provide a wide range of health-boosting antioxidants, including flavonoids.
Eating a diet high in fruits can reduce a person's risk of developing heart disease, cancer, inflammation, and diabetes. Citrus fruits and berries may be especially powerful for preventing disease
The Benefits of Water
Filtered water tastes fresher and cleaner with the removal of all chlorine and bacteria. All harmful toxins are removed. Filtered water is better for the environment and its lowers the risk of many diseases.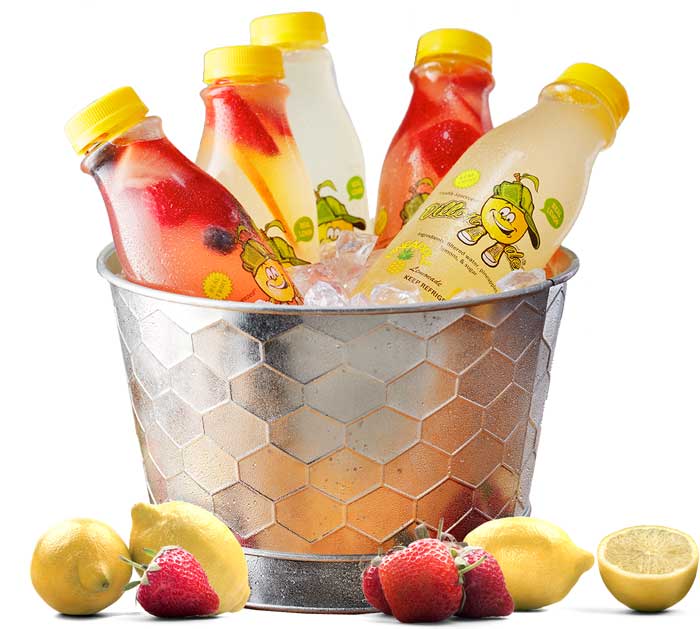 About
" When life gives you lemons, drink Dillonades! "
Dillonades is a fresh fruit lemonade company. We provide a preservative free, non GMO lemonade in a variety of fruit infused flavors. Our lemonade is delivered freshly squeezed and chilled to our customers which certifies our commitment to providing not just lemonade, but a lemonade experience.
Learn More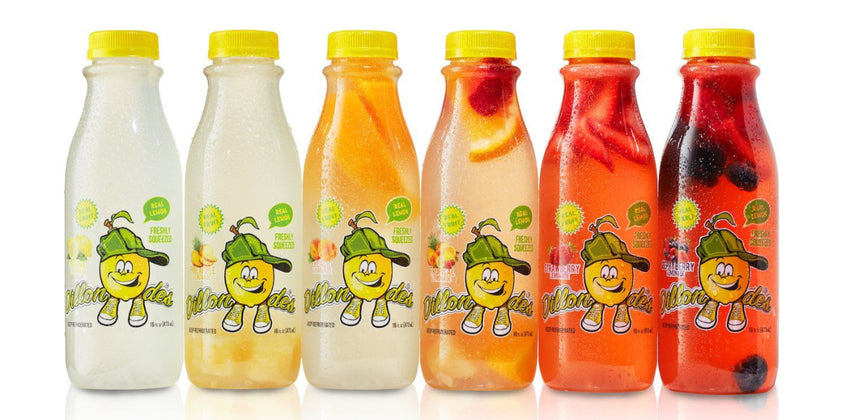 First Impression Taste Reviews